Tuesday, September 26, 2023 • 11:33 pm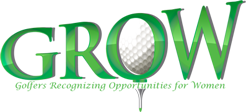 GROW SCHOLARSHIP APPLICATIONS NOW OPEN
GROW Girl...
---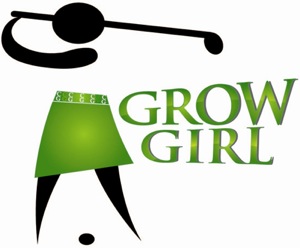 Some GROW members participate as mentors independently and others mentor through programs like Big Brothers Big Sisters of Middle Tennessee, church programs, sororities, etc. Through GROW Girls members can serve as mentors of girls while exposing them to their careers and introducing them to the game of golf. GROW also collaborates with local non-profit agencies who have like-minded missions in developing young girls.
The GROW Girl mission is to help girls grow, learn etiquette and honor through the game of golf, and to realize and pursue their dreams.
GROW Girls learn how to approach life lessons by utilizing the game of golf and its similarities with everyday skills i.e. patience, integrity, respect, building relationships, etc. GROW Girls will complete their curriculum on and off the golf course at MALEAH Academy My Angels Learning Etiquette and Honor affectionately named after the GROW founders daughter, Maleah.
Download GROW Girl Registration Form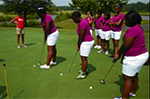 The GROW Girl Pledge:
I am a GROW Girl,
I know that charm is a quality feature within oneself
that greatly attracts and highly pleases others.
I grow, learn etiquette and honor through the game of golf,
and I realize and pursue my dreams.